Dinner
Dinner Restaurant'a Hoş Geldiniz...
2013 yılında Alanya'da açılan Dinner Restaurant olarak sektörün lider "fine dinning" restoranı olma hedefi ile 50 kişilik kapalı salon ve 70 kişilik bahçesiyle yola çıkmış bulunuyoruz. Misafirperverliğin, hizmet anlayışının, enfes Akdeniz mutfağı ve birbirinden seçkin yerli ve yabancı şarapların Alanya'da buluştuğu yer: Dinner Restaurant. Bizler için önemli olan Dinner Restaurant'ta geçirdiğiniz zamanı, tattığınız lezzetleri unutulmaz hale getirmek…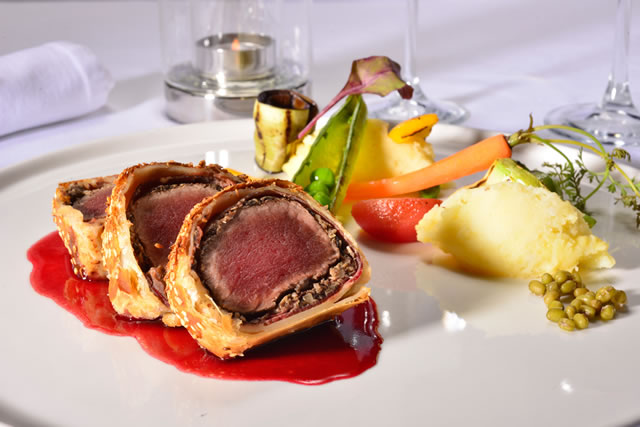 Akdeniz Lezzetleri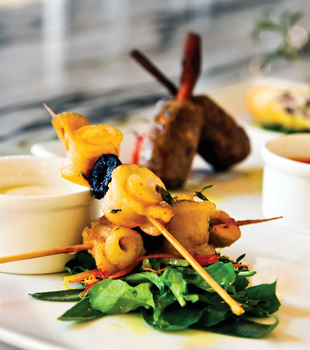 Alanya'da damak tadına güvenenlerin ve sofrasında eşssiz tatlar görmek isteyenlerin değişmez adresi olmayı hedefleyen Dinner Restaurant, Akdeniz mutfağının leziz tatlarını sunuyor.
Seçkin Şarap Mönüsü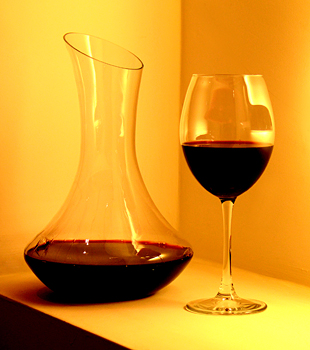 Mönümüzü zengin şarap kavımız ile çeşitlendirdik. Yerli ve yabancı seçkin şaraplardan oluşan mönümüz ile yemeğinize en uyumlu şarabı seçebilmenizde kolaylık sağlıyoruz.
Müşteri Memnuniyeti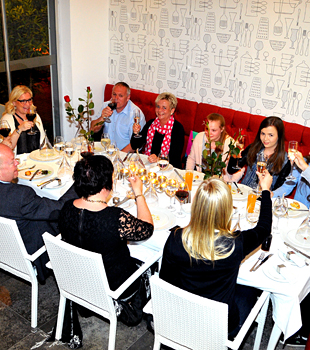 Dinner Restaurant, kusursuz hizmet anlayışı, müşteri memnuniyeti odaklı servisimizle birbirinden değerli müşterilerimize hizmet vermenin mutluluğunu yaşıyor...
Konuk Defteri
Misafirlerimiz
Fantastic food and service – no doubt the best we have tried in Alanya. We all ordered different plates and all was perfect. Small free plates between each course (small starter fish and sorbet between) it is more pricy than the normal restaurants here, but certainly you also get value for money – A MUST experience in Alanya!!

- Rene
Definitely one of the most luxurious restaurants in Alanya. Prices were very fair the quality of the food considered albeit at bit on the high side for "Alanya levels". Would still recommend it to anyone who wants quality food while on holiday in Alanya!

- Christoffer Halken
The food is really some of the best I have tasted in Alanya.
The sense for detail is excellent and you get to taste food in new combinations.
This year we went two times, and had the menu that was put together by the chef. Everything was amazing, and we highly recommend Dinner as a restaurant you go to when you want to spoil your senses with delicious food.

- Lise
What a pleasant surprise. The level of service in Alanya is high in most restaurants but we found Dinner to be exceptional.
The food is quite complicately prepared and well excecuted with great attention to detail. If this quality was served in any of the larger European cities the price would be about 3 times that of in Alanya.
There is a good choice of local and international wines.
We will return on our next visit to Alanya…

- Klopstock