Dinner
Welcome to Dinner Restaurant...
Dinner Restaurant, opened in 2013, aims to become a leader as a "fine dining" restaurant. It has a capacity of 50 people inside and 70 people in its garden. Dinner Restaurant is a place where hospitality, high quality service, delicious Mediterranean cuisine and wide variety of local and domestic wines meet in one place. It is important for us to make the time our guests spent and the taste of food they tried at Dinner Restaurant unforgettable.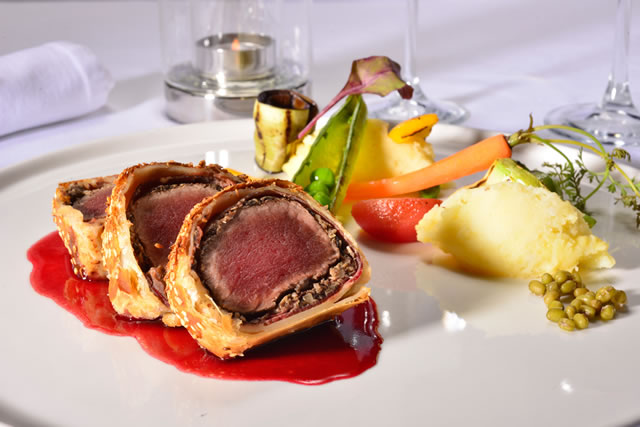 Mediterranean Delicacies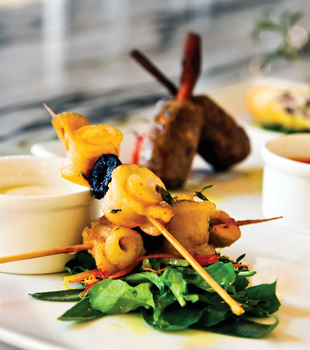 Dinner Restaurant presents the deliciose tastes of the Mediterranean cuisine and aims to become a favourite place of the gourments, who search for incomparable flavors in Alanya.
Distinguished Wine Menu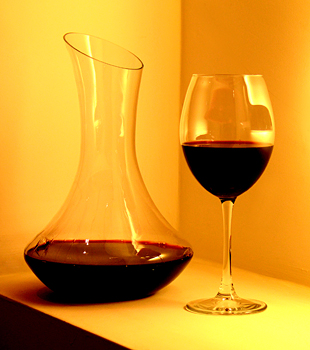 We have diversified our menu with a rich variety of wines. We provide a wide range of local and foreign wines, which allow our customers to choose the most compatible wine to the meal.
Customer Satisfaction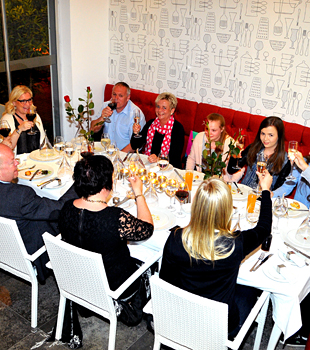 As Dinner Restaurant we are proud to serve our dear customers in the concept of excellent service quality and customers' satisfaction since the first day we have opened...
Guest Book
Our Guests
Fantastic food and service – no doubt the best we have tried in Alanya. We all ordered different plates and all was perfect. Small free plates between each course (small starter fish and sorbet between) it is more pricy than the normal restaurants here, but certainly you also get value for money – A MUST experience in Alanya!!

- Rene
Definitely one of the most luxurious restaurants in Alanya. Prices were very fair the quality of the food considered albeit at bit on the high side for "Alanya levels". Would still recommend it to anyone who wants quality food while on holiday in Alanya!

- Christoffer Halken
The food is really some of the best I have tasted in Alanya.
The sense for detail is excellent and you get to taste food in new combinations.
This year we went two times, and had the menu that was put together by the chef. Everything was amazing, and we highly recommend Dinner as a restaurant you go to when you want to spoil your senses with delicious food.

- Lise
What a pleasant surprise. The level of service in Alanya is high in most restaurants but we found Dinner to be exceptional.
The food is quite complicately prepared and well excecuted with great attention to detail. If this quality was served in any of the larger European cities the price would be about 3 times that of in Alanya.
There is a good choice of local and international wines.
We will return on our next visit to Alanya…

- Klopstock
Book your table
Reservation